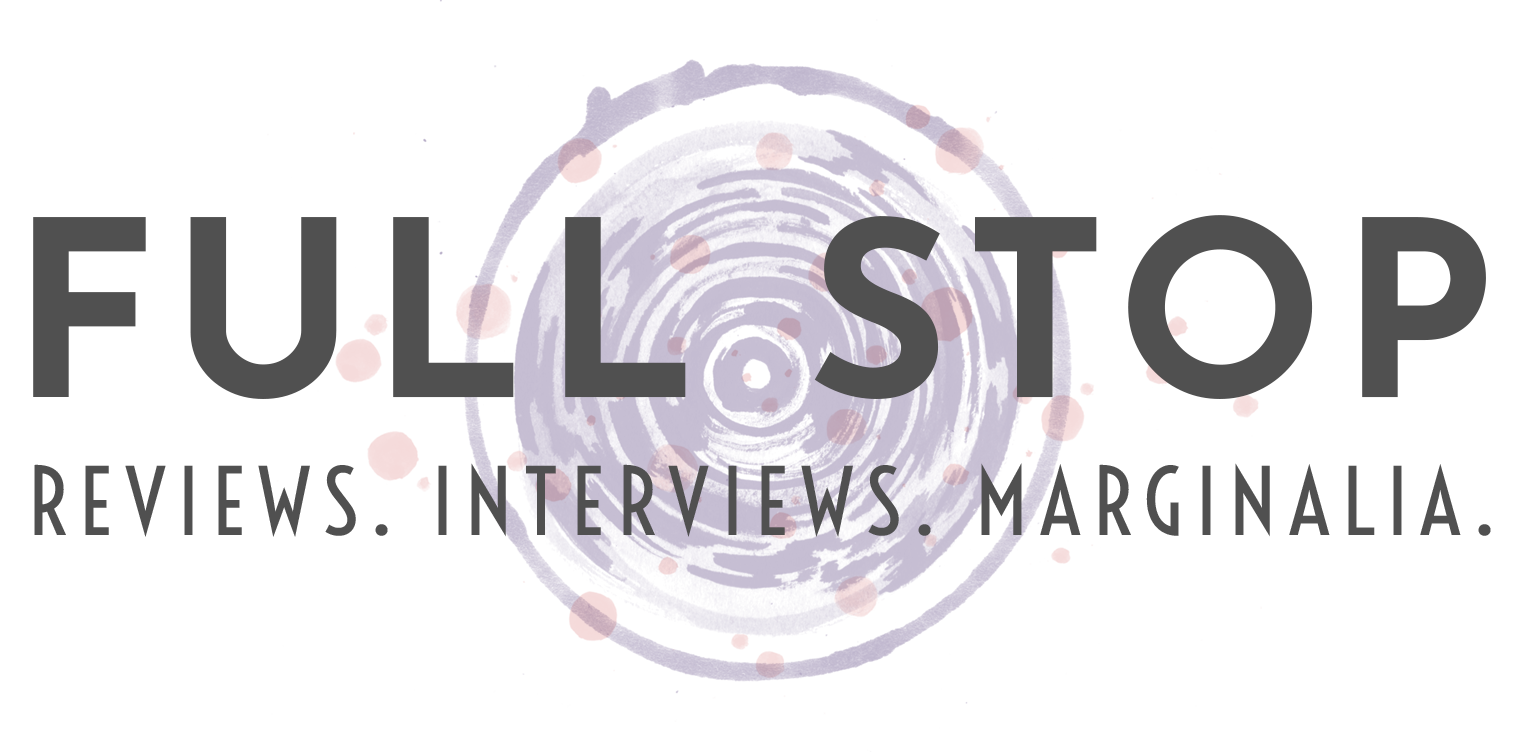 [Nightboat Books; 2021]
A Forest on Many Stems: Essays on the Poet's Novel aims to shine a light on experimental, liberating works that often get forgotten. Edited by Laynie Browne, the collection contains 56 essays, each of which features a contemporary poet's analysis of a fellow poet's novel(istic work). The works being discussed range from Elizabeth Barrett Browning's Aurora Leigh, published in 1856, to Ben Lerner's Leaving the Atocha Station, published in 2011, and they vary in style and configuration as much as the essays written about them do.
If one picks up the book hoping to achieve a crystalline understanding of what exactly a "poet's novel" is, they will likely be disappointed. In her introduction to the collection, Browne wastes no time in assuring the reader of "the absurdity of drawing absolute lines between genres." Instead of drawing straight lines and arranging everything in boxes, this collection traces the many-varied shapes of the works at hand, creating a map around the larger notion of what a "poet's novel" can be. This vast, 580-page book is an exploration into, rather than a trite declaration on "a form about which little has been articulated."
The seven sections of A Forest on Many Stems are as follows: I. Verse Novel; II. Genre Mash-Ups; III. Interior Lyric/ Displacement/ Cartographic Time; IV. Prose Poem/ Concatenation/ Novel Borders; V. Portrait/ Documentary/ Representation/ Palimpsest, VI. Metamorphic/ Distance/ Aural Address/ Wandering; VII. Identification/ Dissolution/ Polemic/ Bildungsroman. There is no avoiding that these sections double as, ironically, subgenres. That irony does not escape Browne or her 56 poet-contributors, and the use of so many descriptive titles demonstrates a noble hesitancy to strictly demarcate the different versions of the poet's novel. Browne asks from the beginning whether there is, in fact, "such a thing as a poet's novel," a question that is echoed throughout the book. In "Lying in Wait: On Roberto Bolaño's Antwerp as a Poet's Novel," Joshua Marie Wilkinson admits that even he has no idea "if Antwerp is a poet's novel, exactly."
The essays that make up A Forest on Many Stems come to us in a number of different styles and tones. Traci Brimhall's "Hilda Hilst's The Obscene Madame D: A Derelict Reader's Guide" reads like a Question & Answer column, Brimhall's voice fun and spirited. Norma Cole presents her essay on Emmanuel Hocquard's AEREA dans les fôrets de Manhattan as a series of intimate letters to "Stacy" (presumably the late poet Stacy Doris, who collaborated with both Hocquard and Cole over her career, and whose work is discussed in Vincent Broqua's essay). Jeanne Heuving takes a more traditional route, with labels organizing her dissection of various aspects of "Theresa Hak Kyung Cha's Eroticism."
It's clear that Browne put great care and consideration into selecting contributors to this collection. She amassed a range of established contemporary poets with close connections to the works and, in many cases, the writers being discussed. An essay on Ted Berrigan's Clear the Range is written by none other than his son, Edmund Berrigan. It is Forrest Gander's close friend, Susan Scarlata, who shares with us her perspective on Gander's novel, As a Friend, and it is Inger Christensen's translator, Denise Newman, who writes about Azorno.
While a single definition of the poet's novel is not forthcoming in these pages, one unifying argument that umbrellas the discussion of all of the books covered is that the poet's novel is always forged when no existing form serves the writer's purpose. Further than that, many of the poet's novels at hand were written as acts of protest. The subversive nature of the poet's novel is demonstrated in the early pages of Juliana Spahr's The Transformation, as she is introducing the characters of her story:
It is a story of coming to an identity, coming to realize that they not only had a gender that was decided for them without their consent and by historical events that they had not even been alive to witness, but they also had a race and a sexuality that was decided for them . . . and they just had to deal with this. So it is also a story of finding an ease in discomfort.
Other vivid examples of poet's novels that protest societal and literary norms include Elizabeth Barrett Browning's Aurora Leigh and Gwendolyn Brooks' Maud Martha. Aurora Leigh is an effort to portray a woman as entirely her own, "an individual in a time of systems" and of dominating patriarchy. Aurora, like Barrett Browning, finds herself on the precipice of a world in which things can exist in shades of grey, in which men and women must not be entirely feminine nor entirely masculine, their desires not entirely focused on the burgeoning materialistic, radically globalized world of the mid-19th century.
Gwendolyn Brooks' Maud Martha challenges different ideals and structures. Early in her career, Brooks was criticized for having too much of a "'white' style" of writing. Maud Martha is, in part, a response to these criticisms, its see-sawing between novel and poem representative of Brooks' decision not to inhabit what was considered a wholly Black style, nor a wholly white style, but a style all her own as a Black woman. Brooks, who played a crucial role in the Black Arts Movement, shares space in this book with fellow Black Arts activists Amiri Baraka and Audre Lorde. Lorde's Zami, C.S. Giscombe notes, can be considered a poet's novel, yes, but also a "biomythography," as Lorde called it. She felt a need to "create something new," that mixing autobiography with mythology, history, and other subgenres was the only honest way to express "what it's like to grow up as a black woman in the New York of the forties and become a lesbian woman . . . and it has to do with how we articulate our strength."
A Forest on Many Stems successfully captures the craft and intent that went into a kaleidoscope of poet's novels, each of them unique yet united by their author's desire to create a new space within narrative for their words and, in some cases, their existence. As a poet interested in the possibilities of narrative, this is a book that I realized I desperately needed on my shelf after reading the first page, and I imagine many poets, students, and critics will feel similarly.
The book's greatest fault is the multitude of typographical errors scattered over its 580 pages. This can be easily overlooked, as it doesn't seriously alter the intention of the essays within, but it may frustrate some careful readers. Still, it is the careful readers, and the curious ones, who will get the most pleasure out of reading this momentous collection.
To see the movement one has to do more than read. One has to peer into the sentence, look through its many windows. This is the concentration necessitated in reading a poet's novel, a world we might miss entirely if we do not stop to ask, where is the window? Where is the door?
Browne's words on the poet's novel apply also to A Forest on Many Stems, a collection that will be a valuable light for writers who want to explore the worlds and works of their literary ancestors, particularly those who refused to settle for a culture and a form that didn't satisfy their needs and desires.
Katya Buresh is a writer living in Maryland. Her poetry and other writing can be found in Ligeia Magazine, The Rumpus, The Los Angeles Review of Books, and Metonym Journal, among other publications. Find her at sincerelykatya.com and @katyanburesh.