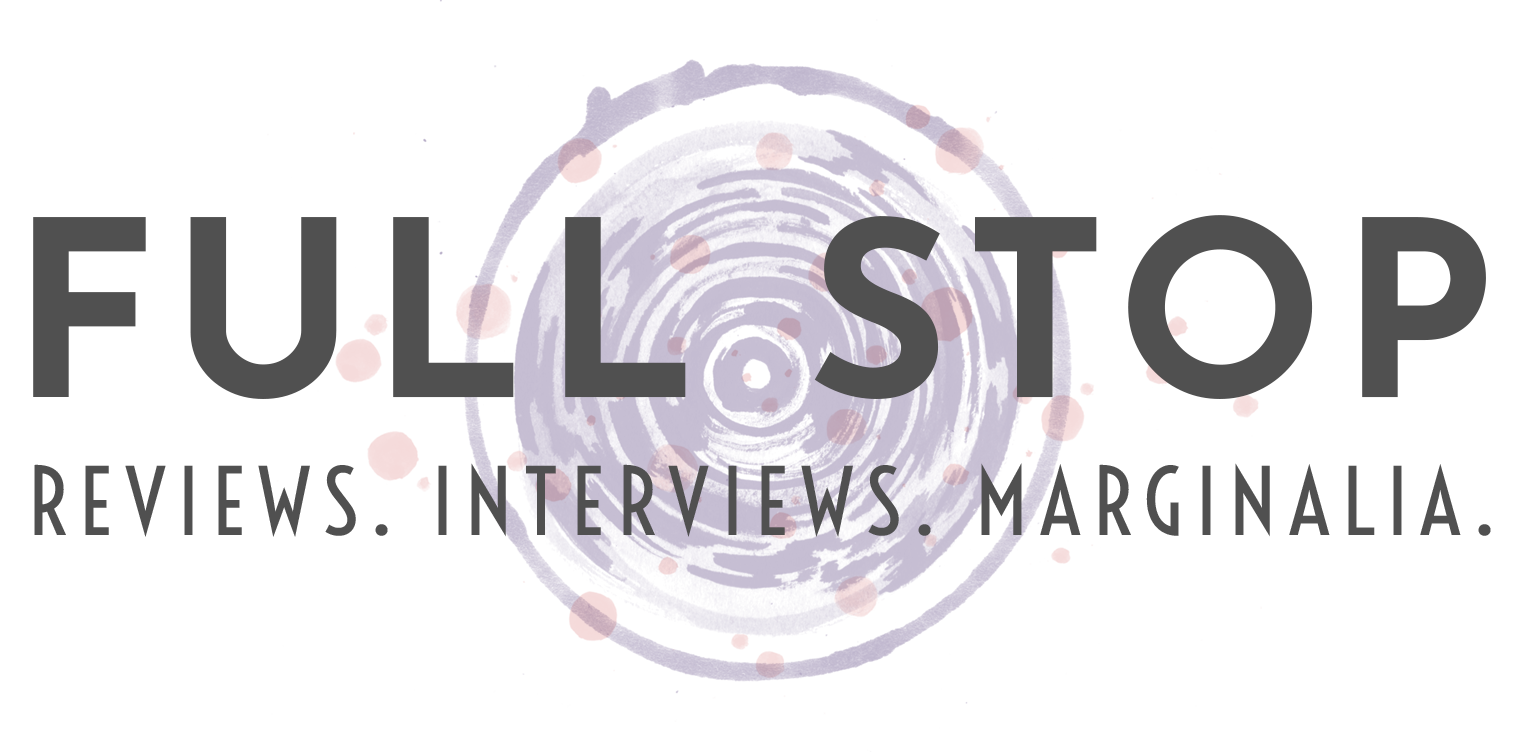 [Other Press; 2021]
Tr. from the French by Emma Ramadan
We all know that Man is mortal, but some refuse to accept this inevitable end. One could say that writing is a small act of rebellion against death.
"Why do we write and read books?" asks Zabor, the protagonist in Zabor, or the Psalms. "To amuse ourselves, responds the crowd, uncritically. Wrong: the need is more ancient, more vital. Because there is death, there is an end, and thus a beginning that is up to us to restore in ourselves, a first and final explanation. To write or recount is the only way to turn back time, counter it, restore it, or control it." Zabor is convinced he has discovered "the only effective ruse" against death: writing. We write not to live, but to give meaning to death so that the inescapable end does not render the preceding useless.
The French-Algerian writer Kamel Daoud debuted in 2015 with The Meursault Investigation. The novel was a response to the famous French post-war novel L'Étranger (1942) by Albert Camus. The narrator in this rich, riveting story is the brother of the Arab killed by Camus's antihero Meursault. The Arab is no longer merely the victim of a useless murder, but finally given a name and therefore meaning. In his story Daoud was critical of Camus, the (post) colonial French mentality, and Islamic culture; it became a commercial and literary success. The author won, among other things, the Prix Goncourt du Premier Roman. With his second work, Zabor, or the Psalms (original title Zabor, ou Les Psaumes), Daoud revisits the themes of writing against oblivion and death.
In Zabor, or the Psalms the narratorfinds out that writing against death is a task that requires all one's strength and energy. Ishmael is the son of Hadj Brahim, a wealthy butcher in Aboukir, an Algerian village on the edge of the Sahara desert that still bears traces of its French colonial past. Ishmael is his given name, a name he was never able to identify with. Zabor is the name that his unmarried aunt Hadjer gave him. She calls that name out to him when she saves him with a rope from the well into which he had fallen when he was four years old. It's also a meaningful name: Zabor; the name is the Arab word for biblical Psalms.
The taciturn, sullen Hadj Brahim disowned his wife, Zabor's mother, immediately after she gave birth. After his mother's death, he is raised by his aunt Hadjer and his grandfather. Zabor is a peculiar child with a lanky body and a shrill voice. However, he has a gift, for which he is simultaneously admired and feared because it's unclear whether his talent comes from God or the devil himself: the gift of writing. Zabor believes that his work is connected to the Holy Book: "God writes, I do too." However, the prophetic gift that Zabor attributes to himself is not appreciated by the villagers; they consider his ideas blasphemous and so Zabor becomes an outcast, sleeping by day and living by night.
The written fight against death becomes personal when Zabor's half-brother asks him to save their dying father. That question confronts Zabor with an existential dilemma: why should he save the man who has disowned and mistreated him? The thin storyline forms the framework within which Zabor looks back on his life. The act of writing about his father is not entirely selfless because he fears that his half-brothers will make his life miserable after the death of their father, but more importantly: "when your father dies, there's nothing left between you and death. It's your turn."
Zabor, or the Psalms is a narrative discourse on the value of literature, storytelling, and writing. In his childhood, Zabor suffered from anxiety attacks and headaches. The cause, he said, was language. "I had a duty to discover a language that was cutting as a judgment, with the precision of a claw but also the patience of condensation."
Zabor finds his language in popular film and television series from India and Egypt aired on Algerian television, through Qur'anic lessons, and through the discovery of literature and French. French, the language of the colonizer, the language which further opens his world of reading, writing, and his own sexuality.
On every page one can feel the author's love of books. Zabor has internal conversations not only with people but also with his beloved books. Some of them had been stripped of their covers and glued to other books, creating a noiseless murmur, "an amalgam that increases the possible combination of text and, as a result, their meanings." His writing references the Qur'anic stories of Ishmael, of Yunus (Jonas) and the whale, of Yusuf (Joseph) and his brothers, in addition to classic literature of The Island of Robinson Crusoe, The Grapes of Wrath, The Flower Quay No Longer Answers. Though it's the multiple references to the Middle Eastern folk tale, One Thousand and One Nights, in which Scheherazade saves her own life by telling stories, that stands out. After all, since he began to describe the lives of his fellow villagers, meticulously and in endless notebooks, the number of centenarians in Aboukir has skyrocketed.
Daoud has created a slightly meandering story filled with philosophical thoughts. It's not a clearly outlined story; its lyrical fragments, a mixture of poetry and philosophy, and his own stream of consciousness. Is Zabor even a reliable narrator?
But from the outset, Zabor's wavering is compensated for by baroque and flowery sentences, by beautiful images and sharp formulations on every page. Once again the author subtly comments on Islamic culture in his story. Women like Zabor's aunt Hadjer are forced to live as if they have no body: "around here, women awaiting death envelop their bodies in fragrances that mitigate their captivity." The traditional culture in Aboukir does not allow a love life for unmarried women.
Through the spilling of ink on pages, in that moment of words, a part of a person will continue to live on. What does life mean when you are old? What's the reason for your existence on earth? Again through writing one will find the answer: " . . . life depends on the story we keep intact as much as on the possibility of telling it or writing it, which is even better."
If your life story exists without you participating in it or being able to say anything about it, it's over. That's what Zabor tries with all his might to do for his father: to write him alive. If one tries hard enough one can influence fate. Maybe.
Zabor, or the Psalms shows a rich story of compositional unity, the meaning of life and death, and a long declaration of love to literature.
Giselle Defares is a writer whose work has appeared in Vice, Electric Literature, HuffPost, among others.