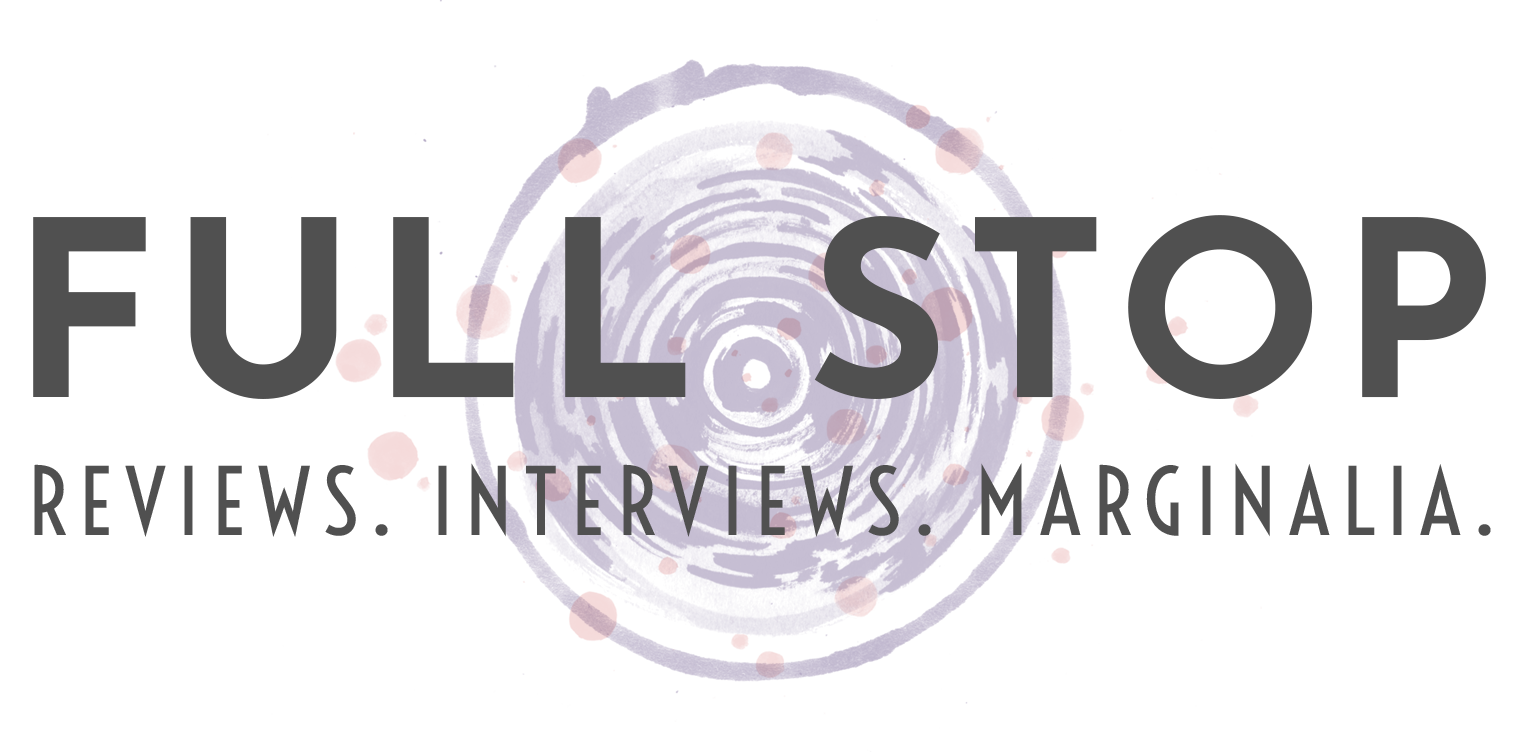 [Archipelago Books; 2020]
Tr. from the Portuguese by Daniel Hahn
Dreams are a tricky medium to navigate. They weave the personal and magical so tightly together that the obscured reality of one person's dream becomes incomprehensible to even their best of friends, leaving the essential truth of the dream to the dreamer to interpret. Yet the inevitable solitude of dreams becomes an opportunity for togetherness in The Society of Reluctant Dreamers, the 2017 novel by award-winning Angolan author José Eduardo Agualusa, now translated from Portuguese by Daniel Hahn. Drawing on themes and tools of magical realism, Agualusa takes on the herculean task of depersonalizing dreams in order to shed light on his home country's simmering revolution.
For the renowned magical realists, the dream landscape has been the primary tool used to draw truth out of their stories. Representing political and societal struggles through dazzling imagery and alluringly fantastical characters presents a striking contrast, so the audience is drawn through fascination toward more pragmatic revolutionary ideas. When Gabriel García Marquez presented a critical analysis of elitism in Latin America in his magnum opus, One Hundred Years of Solitude, he also entranced readers to connect to these themes through his ingenious handle on language. Agualusa is obviously indebted to García Marquez, particularly as he mimics the famous opening to One Hundred Years of Solitude, with its fabled three tenses: "On the afternoon when Hossi Apolónio Kaley died for the second time," writes Agualusa, "two years before the end of the war, I was in a Huambo yard looking for memories of myself." Agualusa's admiration proves to be tasteful, as he uses the traditional devices of magical realism in a contemporary context to illuminate a dream-like world and revolutionary ideas that both pay homage to his predecessors and provide a refreshing glimpse of the future of the genre. In its opening chapter, past, present, and future mesh, setting the stage for a beautiful and chaotic novel on the trials of midlife crisis amidst revolution.
The buoyant narrator, Daniel Benchimol, opens the novel fired from his journalism job at a despised government newspaper, late to his divorce hearing, and in need of an escape from his increasingly tumultuous life. When he arrives at the seaside Rainbow Hotel, the chaos multiplies. Against the backdrop of vivid Angolan, South African, and Brazilian scenery, Agualusa sweeps Daniel into a network of strangers who begin to appear in his dreams, and he in theirs. As he confronts his prickly past and uncertain future, he endeavors to meet each of these enigmatic dreamers in the real world, forming his own band of misfits.
He delves into relationships with Hossi, the passionate and wise dream-traveler and owner of the Rainbow Hotel, and Moira, a cheeky and flamboyant artist who grounds Daniel's dreams in the reality of her love. But the upward trajectory of his encounters comes tumbling down from the dreamscape when Daniel learns of his daughter's public rebellion against the oppressive government. The scramble to pick up the pieces of his scattered life leads Benchimol and his friends through an otherworldly soap opera, with their gossip, love triangles, and misunderstandings developing in the midst of a political revolution led by his fiery daughter.
Agualusa weaves together each of the dreamers' narrative threads through a series of journal entries, letters, and recounted dreams, occasionally whisking Daniel away on journalistic ventures or to visit his daughter. If a narrative loose end gets left behind in Agualusa's patchworked form, forgotten in the web of characters and complications, he sweeps it up into a dream, blurring the line with memory.
The intermittently epistolary nature of the novel lends to its narrative folds in a satisfyingly clarifying way. A series of journal entries unravels the mysterious background of the former government general turned revolutionary, Hossi, and his eerie twin brother, Jamba, setting up Hossi's role of dream-guide at the same time. In one of the more touching moments in the novel, Daniel recites a letter from his daughter to a group of his collected friends, reminding his audience and the reader that "fear isn't a choice. There's no way to avoid feeling fear. And yet we choose not to give in to it." The gathering at which Daniel relays this aphorism is a subtle and intimate moment of alliance between the adventures of the chaotic dreamers and the young revolutionaries who act on their dreams to ground them in reality.
Despite this gem at the centerpiece of Agualusa's novel, he does not always so exquisitely intertwine dreams and reality. As Daniel Benchimol becomes increasingly entangled in his daughter's revolutionary actions, the parallel storylines can become disconnected at times. The narrator's pursuit of dreams and desperate attempt to both understand and protect his daughter seem to switch places as the centerpiece of the novel. If Agualusa is intent on relaying the science and philosophy of dreams at some points, he is equally preoccupied with the state of Angolan politics at others. It is only in the finale of the novel, when the dreamers, their dreams, and their political goals all travel to the capital, Luanda, that Agualusa's concerns are united in a harrowing and magical apex of resistance.
Agualusa's depiction of Angola's history of revolution sets a precedent for the world at large after the tumult of the months succeeding his novel's early 2020 English-language publication date. As his new American readers grappled with a pandemic alongside widespread recognition of systematic racism and a fraught election, Agualusa's novel mirrored their angst and nervous energy. The dreams that Agualusa weaves throughout A Society of Reluctant Dreamers are more than just introspective fantasies; they are a reflection of a timeless worldly conscience, a nagging need for societal change that makes its way around the world, ravaging Angola in the late twentieth century and the United States today.
In another dip over the line into reality, one that might be particularly striking to American readers, Daniel describes the Angolan president as someone "we'd gotten used to hating without any great commitment, because he also didn't seem someone capable of very arduous feelings," and who "it actually wasn't hard to believe . . . might have remained in power for so many decades rather out of forgetfulness or ignorance than any real, ferocious desire to command." With this parallel to a common sentiment of the American people in mind, and the surreal image of a mob chanting "Freedom! Freedom!" it seems a particularly relevant moment for Hahn's translation to reach American shelves.
Agualusa invites a new generation of readers to not just explore their dreams, but to act on them, encouraging their peers and elders along the way. Though some questions may be left unanswered, he proves that turning dreams into memories is a powerful way to start a revolution.
Cam Lind is an undergraduate student at Washington University in St. Louis, where she is involved in student radio and writes for the music magazine. You can find some of her fiction and nonfiction work on her website, funsgrove.video.blog.