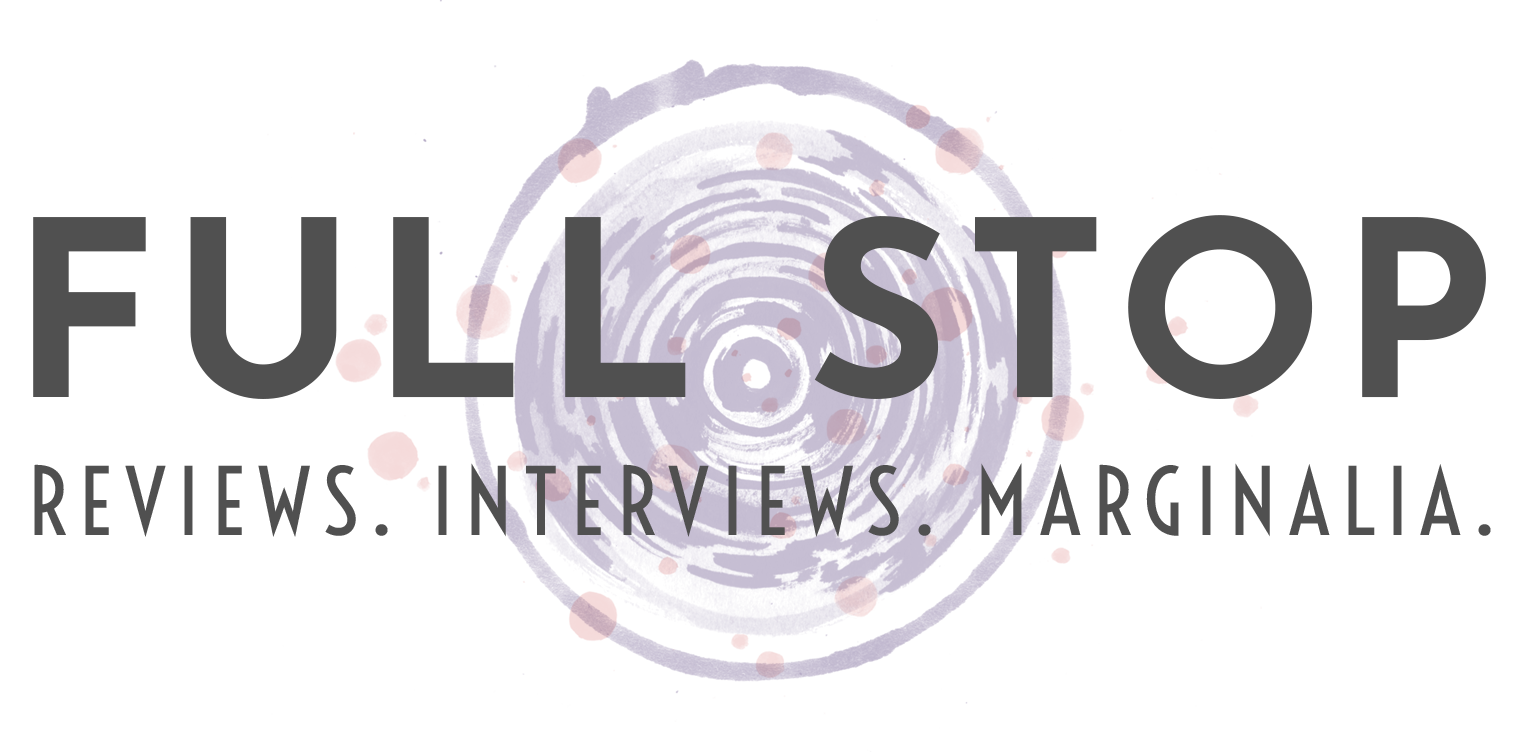 [Del Rey; 2015]
China Miéville's recent short story collection, Three Moments of an Explosion, is filled with the kind of delightful-yet-disturbing strangeness for which he is so well known. Individually, these stories are unsettling or horrific, darkly humorous and deeply weird; in aggregate, they illustrate a world (or worlds) uncannily similar to our own despite their oddities, where a patina of normalcy lies over the truly bizarre. "Dread is appropriate to nothing," thinks one character, as human society disintegrates around her. "It's the surplus of animal fear, it's never indicated, it's nothing but itself." An odd sentiment to come from a collection so invested in the unsettling, but then, perhaps not: Miéville has always been interested in more than simply making us shiver. These stories include metaphysical quandaries, the politics of deep time, struggles against gentrification, and hauntings by specters longing for a sacrifice more skewed than justice.
This collection ranges from the horrifying "Säcken," in which a couple arrives for a month-long vacation in a small lakeside cottage in Germany only for the younger woman to find herself terrorized by a dripping, chimeric apparition; to the creepypasta-esque "The Rabbet," where a young family's new tenant brings a strange picture home from his urban exploring that begins to warp the perceptions of everyone in the house; to the hilarious "Dreaded Outcome," featuring an NYC therapist whose methods are somewhat more . . . active than the APA perhaps expects. On a small island, archaeologists dig for traces of a society formed of both humans and winged aliens, preserved in ash and pumice at the base of a volcano; a small-town actress working as a standardized patient at a teaching hospital begins to report bizarre symptoms of nonexistent diseases.
Among the shorter selections in a collection of stories that vary in form and length: a trio of pieces in the form of scripts for movie trailers, complete with time codes and title cards; a few stories in the form of lists, including the title story; and one syllabus for a very absurd theory seminar. The collection is not quite bookended by two stories, "Polynia" and "Covehithe," whose plots are quite different but whose central strangeness — the appearance of icebergs in the sky over London and reports of coral growing over buildings in Brussels in "Polynia," and the resurrection of sunken oil rigs that walk out of the sea onto land in "Covehithe" — appear as mirrored images of one another, however warped. "Polynia" reads at first like a Barthelme story for an era of catastrophic climate change, "The Balloon" but with the potential for a driving intelligence deeper and more terrifying than a lovelorn installation artist's.
Creative, chilling, and gleefully humorous, Three Moments of an Explosion should appeal to newcomers as well as old fans of Miéville's work. Largely stripped of the fantastic Dickensian world-building that defined his Bas-Lag trilogy, and mostly free of the youthful anxiety that permeated his early work (most notably Miéville's debut, King Rat, a retelling of the Pied Piper of Hamelin set in '90s London subculture) this collection shares more similarities with the 2009 speculative-detective novel The City & The City: it crosses genres while staying true to its Weird or speculative roots. With a characteristically intense voice and a steadfast commitment to language, the stories collected in Three Moments of an Explosion display the skill of an author who has repeatedly and to great acclaim bridged the (arguably false) distinctions between literary fiction and genre.
Eleanor Gold is a graduate student who lives in Buffalo and is currently trying to turn her love of weird, squishy animals into an applicable methodology for cultural studies.