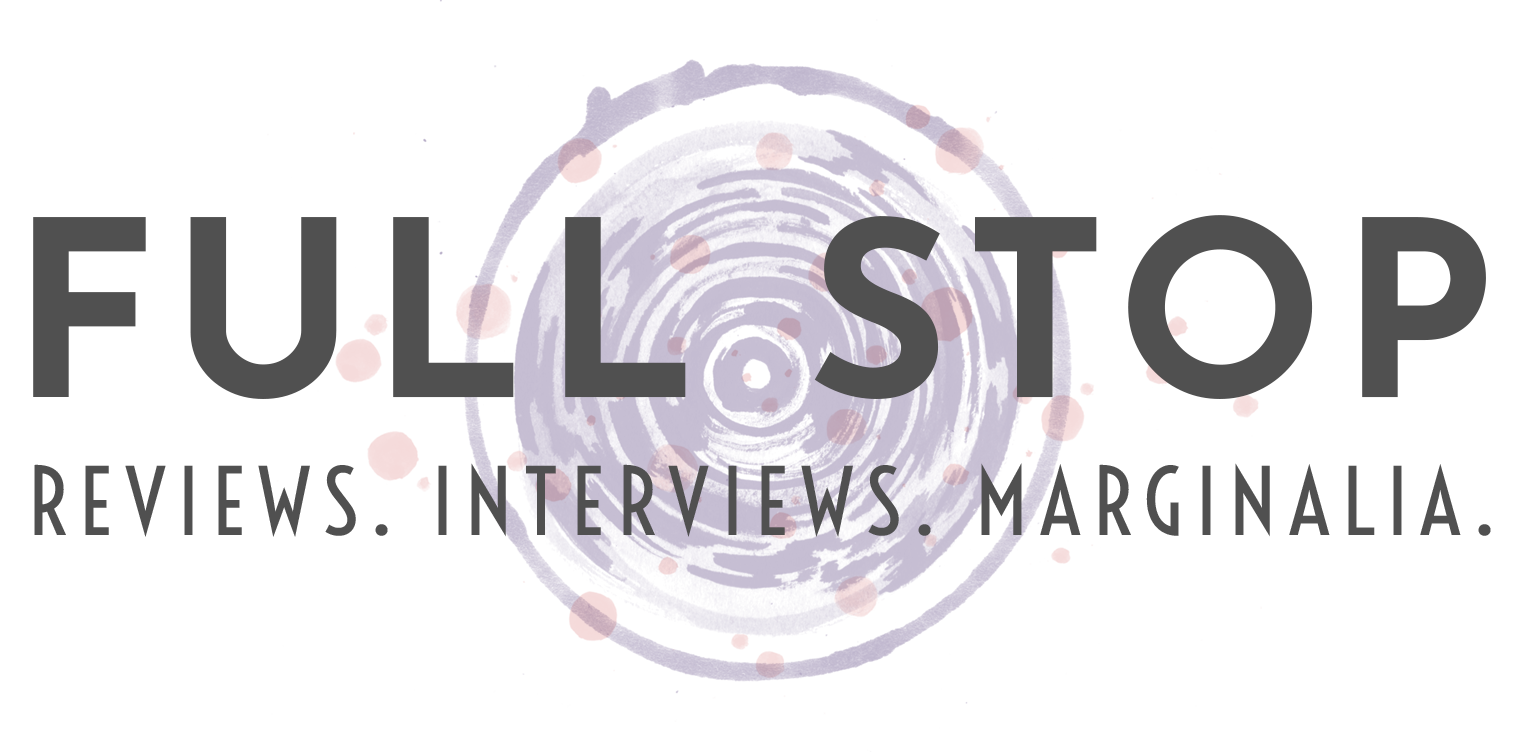 Babelsprech International is a series created through the cooperation of Babelsprech and Hilda Magazine, in partnership with the Dutch online magazine Samplekanon, as well as Full Stop. 
The series was initiated by Babelsprech, a two-year-old project striving to connect the German, Swiss and Austrian poetry scenes, in order to move these respective scenes and their histories closer to each other for a younger generation. With this collection of essays, Babelsprech has decided to leave the German speaking sphere to work towards the possibility of a world society of poets. 
Cooperating with three other online, international literature magazines, each addressing its own distinct audience and community, the series will introduce the contemporary poetry scenes of various countries to each other. Babelsprech International presents a series of essays by poets themselves, providing insight on disparate poetic communities and histories from an inside perspective.
Each article is published in German and English on Babelsprech, in English on Hilda Magazine and Samplekanon and excerpted in English on Full Stop. 
* * *
"We shall eat your dead father, the Maï repeated and repeated.
They shall cook me in a stone pot, the Maï said.
They shall eat me once again in the inside-out sky, they said."
(From "Song of the Blossoming Chestnut Tree," as sung by Kãñïpaye-ro, poet-shaman of the Araweté,
recorded by Eduardo Viveiros de Castro, translated into English by Ricardo Domeneck, from Castro´s Portuguese translation.
The Maï are the divinities among the Araweté.)
Articles of this nature often begin with a series of disclaimers, attempts at justifying its act of selection, which is always violent. When working with the past, one can find refuge in the canonical choices of previous generations, but dealing with the practice of your contemporaries means you must tread shifting grounds, balancing yourself between tectonic plates.
One of the huge problems in such a task is that Brazil, a country of continental proportions, tends to be seen by ourselves and others as "unified," with one language and one culture, much in the way we look at other continent-sized countries such as Russia or China, forgetting the myriad "minor" languages spoken in these countries, unprotected by officialdom, hiding "traditions-other."
This seems particularly forbidding for my present task when I think of Brazil, a territory where nothing is more efficient than the agents of the status quo. A nation state unified in its territory after gaining independence from Portugal (unlike Spanish-speaking America, which broke into several republics, because every single rebellion and every single revolution was crushed by a centralized government without mercy). When asked why Brazil enjoys such a peaceful image when discussed abroad, when I myself constantly talk of its violence, I usually say that this phenomenon takes place because after every instance of rebellion, nobody is left alive to tell the story.
I once wrote on the same matter saying that one must escape the danger of discussing "contemporary Brazilian poetry" as if "contemporary," "Brazilian," and "poetry" possessed some sort of quiddities, a given essence agreed upon by all. As an example of this fictive "Brazilian-ness," Mário de Andrade, an important modernist poet and theoretician from São Paulo, in the south of Brazil, once wrote a poem about a man living in the North, having just come home from work. The poem, called "Discovery," ends with the line: "This man is as Brazilian as I am."
But are all experiences in the territory as Brazilian as the next one? Carlos Drummond de Andrade (1902 – 1987) had already questioned this in a poem appropriately titled "National Anthem," from his first book, saying in its last lines:
"Our Brazil is in another world. This is not Brazil.
No Brazil exists. Would Brazilians however exist?"
And if they do exist, when did they begin to? Take any school manual for Brazilian Literature and the answer will be: 1500, with the "arrival" of the Portuguese, which I will ask your permission to rewrite here as the Invasion of the Portuguese. Their choice is political and clear: Brazil and Brazilians, and therefore Brazilian poetry, produce and express themselves in Portuguese.
But that lands us right back on the problem of some voices in the midst of much silence. Either we consider the Brazilian literary tradition as beginning in 1822, when the country became independent of Portugal, or we must consider the production of signs in that territory from its very beginning. After all, German Poetry does not begin in 1871. Again, we are faced with a decision which is not only literary, but political.
Megalomaniacal, maybe — but a political choice
"This is not literary criticism, Ricardo. This is anthropology," said a Brazilian poet and friend, reacting to the first draft of this article.
What Jerome Rothenberg has called Ethnopoetics in his critical work in the United States, has only found practitioners in Brazil in the past couple of decades. In anthologies like "Technicians of the Sacred," (1968) and "Shaking the Pumpkin: Traditional Poetry of the Indian North Americas," (1972), Rothenberg collected poetry from ancient cultures such as the Mayans and Egyptians, along with poetry from the early 20th century indigenous cultures, creating parallels between their language art practices and those of our historical Avant Garde. He showed us the true meaning of what tradition could be, beyond our romantic notions of the "national," displaying what true historical synchrony could mean to our literary studies.
This is important to note because when I start discussing a few poets and poetic practices in Brazil today, conducted in Portuguese, it must be clear that several traditions are still active in Brazil today, in indigenous languages, striving to survive, and this article will have silenced all of them.
(Continued on Babelsprech, where you can read the rest of this entry, as well as parts 2, and 3)