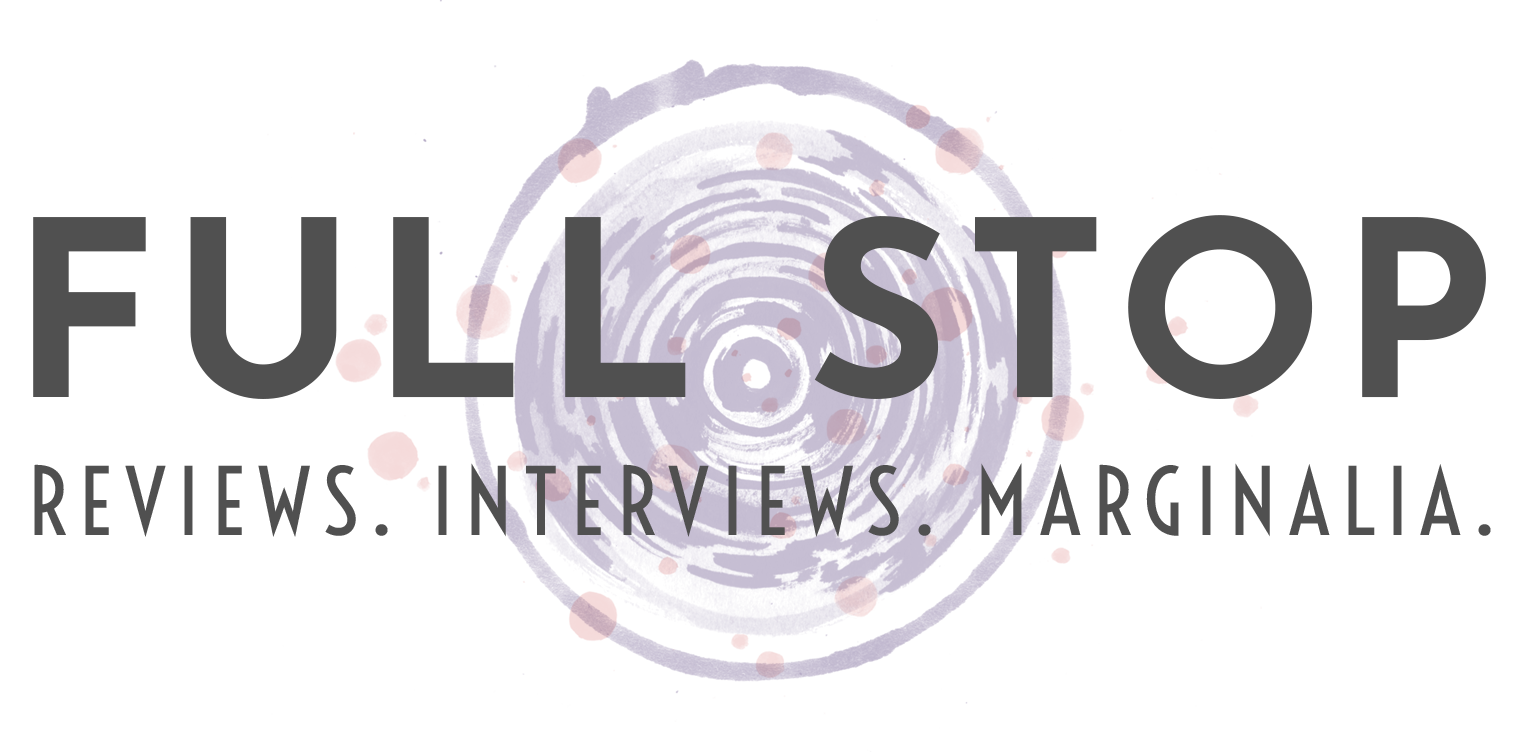 [Fitzcarraldo Editions; 2020]
In the realm of social realism, selective amnesia and fragmentation are not often customary tropes. Human thought, in all its non-linear and chaotic form, abides by no rules, and yet mainstream literary audiences have long regarded the suspension of sequential narrative as fringe — junior, less authentic. There are, of course, those for whom fragmentation feels entirely reflective of the modern age and for whom the distance between reality and realism could not be starker. German novelist Clemens Meyer is one of them, and his delicate and impressionistic first story collection is a hymn to that distance.
Dark Satellites is comprised of twelve short stories, each set in an extraordinary world of "gigantic collapsing empire." Though its high-rises and outposts point keenly toward something apocalyptic, this dystopian world is a world all our own. Set in Germany in the decades following the end of the Cold War, this collection appears, on the surface, socio-political. But it isn't. The wall is down, Germany has reunified and the USSR has spectacularly exploded, but nobody has informed the characters — characters who for two-hundred pages swan about here and there, calmly orbiting their own strange surrealities in a landscape often completely adrift of the culture.
Christa Fischer has been berated by her employer for leaving two cherry stones undisturbed on the floor of the long-distance train she is paid to clean; in a seaside town, a retired railway driver elegizes his cousin, the ticket inspector he couldn't save from the wreckage of an overturned carriage as it was bombed and razed in the final years of the war; a burger bar owner studies the Quran, memorizing passages in order to "understand" (read: one-up and dominate) his Muslim friend's wife. These are the wide-ranging snapshots, if not the highpoints, of Meyer's contemporary age.
True to form for the twentieth and twenty-first centuries, things soon turn violent. But violence is never Dark Satellites' keynote. If the first pages — with their poisoned children and gulls "pecking at . . . frozen flesh" — promise to sketch a world unbelievably ferocious, a world just as unbelievably arbitrary begins to emerge. There are chance encounters and a whole raft of narratives driven rather than halted by vacillation. On the one hand we have our historical anchoring, on the other it is completely beside the point.
In "The Distance," a freight-train operator runs down a laughing man in Germany's borderlands, but, in the moments that follow, this horrific event is chiefly absorbed in the nearby abandoned allotments, the "gardens gone wild." A young man returns to his flat to find it ransacked: they've stolen the flatscreen TV, a stereo, and a bike — but have they taken his cowboy boots?
In this manner, in a distortion of the familiar rather befitting of the present, each story builds, with more and more clarity, toward less and less understanding, as time and again Meyer presents us with the wrong detail. Characters are murdered, poisoned, abused, denigrated and slandered — with still time, in Katy Derbyshire's taut translation, to describe the light splashing on this or that surface, mechanical bends and curves, moving parts, the warning lights on wind turbines, machinery and schematic: "tracks glinted silver in the light of the illuminated carriages, the trains clanked and rumbled over the tangle of rails," the "branching web of train tracks," and "explosions of light from amusement arcades."
It as though the characters don't know what type of story they're in. Presented with racism, casual violence, and a burgeoning refugee crisis, they dream of beating the airport poker machine or frequenting a different hairdresser. Events are not always arrived at sequentially and are quite often made-up. The stories twin between a past and present tense, a first and third-person, and a reality blended with pure invention. And yet these puckish inversions feel both entirely realistic and logical, nothing less than the accurate portrayal of human thought and memory.
When they aren't, as another character puts it, lost "in time," Meyer's characters start, rather unfashionably, dreaming — often leading them to arrive at new and leftfield conclusions. Consider the following sentence from "The Return of the Argonauts," a story about a traveller returning to his boyhood coal-merchants' town: "it wasn't until my dream that I saw he was wearing a medal on his uniform jacket." This praise of psychological reaction and recall is a major boon. Repeatedly, Meyer's misfits respond to their trauma like Kafka's country doctor — visually, symbolically and with devastating overexposure. The wrong detail for reality is, as it happens, the right detail in art.
In an early story, we follow a security guard as he obsessively recalls his relationship with a refugee, a woman again and again italicised as "her." He repeats four times in nine pages the mantra of her "medium-length, red-brown hair," but it transpires that he is confusing her with someone else. Later, we watch a German communist, piecing together a novel whilst holed-up in wartime Moscow, repeatedly conjuring the phrase "blood-blackened block" to describe a guillotine, the words supercharged and ringing. What do these markers and signals mean? With their amplified specificity, they serve an interesting purpose, in that their repetition actually overthrows meaning. Characters keenly remember the words and phrases that have shaped or ruined them but, more so, thrill in dropping them artfully into their narratives, Bernhardian breadcrumbs or well-placed jewels.
Along with manias, Meyer's characters also possess tremendous capriciousness, and this impulse provides much of the drama, danger, and comedy. A paranoid xenophobe enters an old derelict house to escape imaginary pursuers, and just a few pages later is pretending to be its owner's conscripted grandson; the burger bar owner of the titular story who can't be bothered to separate the beef from the pork while cooking for his Muslim friend, and whose menu boasts a "nine-eleven steak sandwich," starts unburdening himself of these blunders to his business partner — only the business partner went missing some months back and the conversations are occurring exclusively in his head.
The reasons for this distorted realism have something to do with class. Meyer's revue of misfits, dreamers, guards, clerks, and cleaners are not at pains to identify with the reality they don't feel invited to participate in — something their wild whims and delusions show us on every page. The socio-political present then sits, a mere ornament, beside the real authentic drama of the personal and the bizarre.
Dark Satellites is most compelling not in its commentary on the deadly twentieth-century, but its fantasyland and flagrant disregard for the real. Ought this to be a cautionary tale, then, for how disenchantment dangerously skews moral perspective? Emphatically not. On one level Meyer's characters recognize the world as arbitrary, but on quite another they recognize it as a torment, and sympathize with its sufferers. If their socio-political energies lack impetus, their humanity just about sees them through. The philosophies of their dream worlds, though outlandish, are not especially self-serving, are not even especially successful — but they are cogent, and their wrongheaded intentions are often unexpectedly tender. When derision and apathy do arise, it comes only at the expense of time, a subject this collection is unsentimental about in the extreme. "What is the present, anyway?" one character memorably asks. "Nothing," he assures himself. For balance, the past receives similar treatment — what has been revered just about as little as what is. When the capacity for imagination is this enlarged, it matters not. Henry James's caution, "tell a dream, lose a reader," has never felt so obsolete.
Jack Barker-Clark is a writer from the North of England. He tweets occasionally: @jackbarkerclark