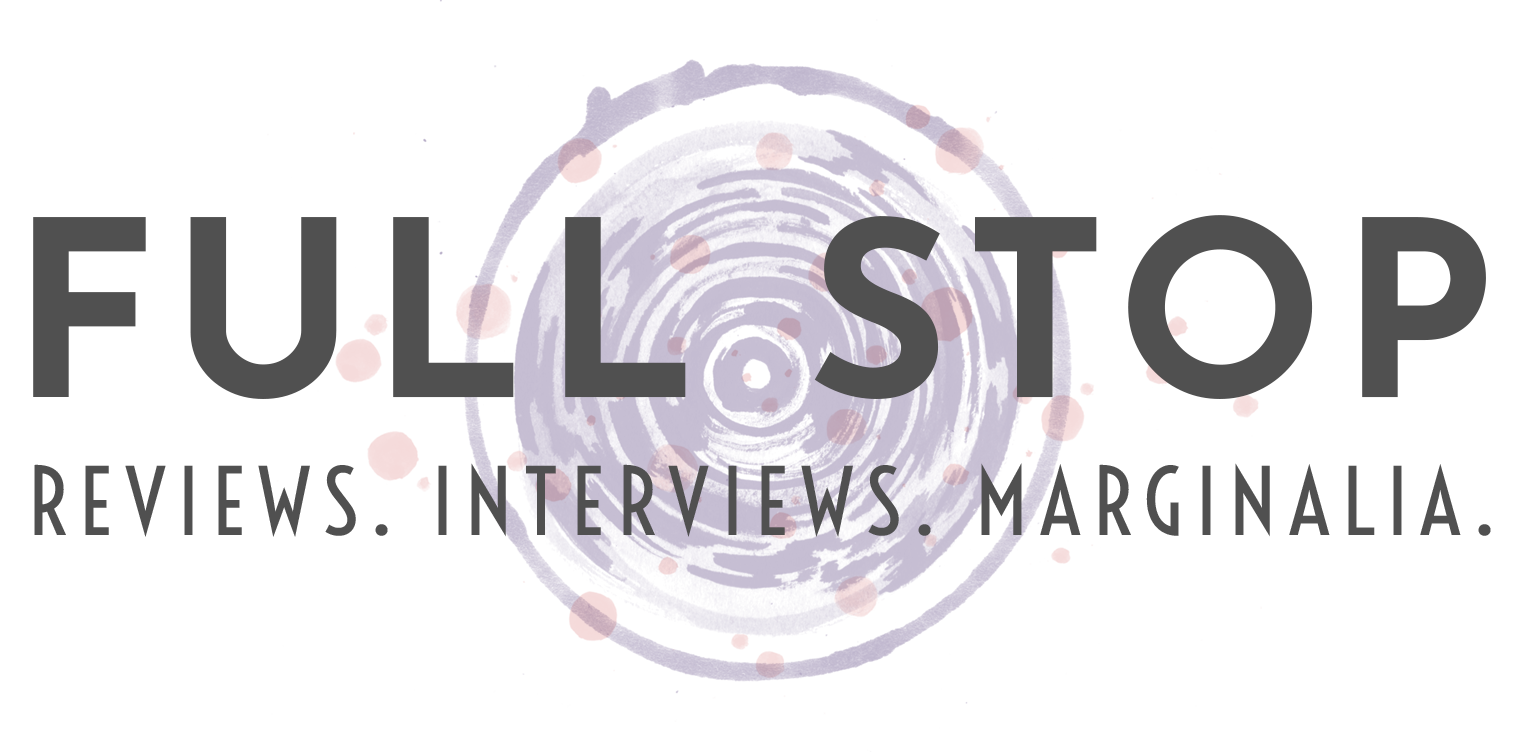 [Repeater; 2020]
Initiated into the vision of Claire Cronin's work on a hustling set of a horror film, a Joelton, TN winter, African ravens and painted-on bruises and freezing rain and so many packets of hot hands for the skeleton crew. I found myself in a hundred year old rocking chair alone in the upstairs bedroom of a big, old house — dropping into a lush-troubled world that I suddenly wanted to spend a lot of time in. The atmosphere of Cronin's lyrics came breathy through headphones in her album Big Dread Moon — a spectral folk offering that relays a hero's journey.
Concurrent to the development of her musical project, in October 2020, Cronin's life-long obsession with Horror, Ghosts, and God was published in Blue Light of the Screen. Meditations on the alchemy of fear and its power to govern devotion, this autotheory constellates poetic fragments, unadorned film blurbs, family anecdotes, scriptural sources, and haunted stills into a static of ambient distress. The book tests the force of ingrown questions the writer has nursed since adolescence: about the facets of devotion that inspire reverence or obsession; about cultivation of ritual for the purposes of self-soothing or healing; about the languaging of agency when speaking through mental illness.
Descending from a long line of Claires, the author is also named for the Patron Saint of Television. Though clarus means "bright and clear," the text seeks to draw out what desires are occluded in the inverted, equipoised genres of religiosity and ghost story. "What I'm writing here is true, though figured blackly. A mirror-image of myself seen in a nearly lightless room." Seeing and believing are poles of faith. And ritual and orisons are the convictions by which faith is activated.
For Cronin, fear is faith, and she looks to the portable screen of a laptop and to the page to test her mettle. Horror is not a numbing agent, but a proposal, an opportunity to meditate upon the method and medium of fear. In a film, grief may be drawn across image and time in order to be processed cathartically; the simultaneous projections and reflections an audience enacts creates the foundation for a healing mise en abyme. Cronin's method of applying horror, housed in the mind's eye as an amulet akin to prayer, creates a lyrical personal unwinding.
The manifold spiritual registers of Blue Light of the Screen web the plane of the text — and the worlds above and below. Keeping stride with the theory and narration, a disembodied voice moves with poetic logic, in fragments, across the memoir. Read as whispers: "My mouth full of fire, bring a dry field to it"; "The ghost whose name is everywhere and hissing"; "No face to run my hands across, there must have been a passage there." These meta-utterances are benevolent reminders that one is never alone when they read.
The other persistent will in the book is that of Cronin's mother, a devout Catholic and caretaker who wants her family to thrive reverent. "In one of the worst periods of my teenage depression, my mom wrote to an order of nuns in Kentucky asking them to conduct a long-distance exorcism on me," Cronin recounts. "Months later, she revealed the nuns wrote back, saying I was never possessed, only 'cursed' by some vague enemy. Through the nuns' prayers and rituals, my curse was lifted." Her mother's devotion is rooted in generational, gendered obligation. The author's analysis assembles a mood of negative capability that is weary and compassionate. It is clear that both women are doing the best they can with the mediums of prayer and poetry they have cultivated. The prose spinning familial relationships are the most stabilizing passages. Because every reader has negotiated a mother's bidding where care and fidelity meet, the concrete expressions of faith and pain are ballasts in the text.
The memoir also features hand drawn portraits of damned horror protagonists. Cronin conjures an alliance in the open-mouthed grief chorus — some ciphers caught mid-howl and others suspended in the silent torment of their dis/belief. That she has taken down the most salient scenes of horror in her own hand offers another texture of her commitment to embodied investigation of fear.
The film I shadowed in Joelton, TN was a psychodrama meant to purge its star of her real-life night terrors. In acting out her nightmares in collaboration with her crew, she realigned her agency and passion with creative allies. Processing figments from her psyche in real time, real weather, opened up a path to catharsis for the actor. It was an exercise she passed through, just as Cronin writes to channel her own healing in the light of hauntings.
Every exorcism is also an inquiry. Cronin's memoir surveys like a scholar and initiates like a medium holding a sitting. Its wraithlike poetics make a sleek braid of visitations and revelations. It questions the notion of salvation, and the structural logic of the book resists actionable transformation; instead, time is unmoored because there are so many portals. Conceptual density and singing inform one another into the next life. Blue Light of the Screen counsels us to seek out the pulse behind our eyes that tells us the veil is thin and thinning, and the films we cut together in our minds might deliver us to a new mood.
Sara Ellen Fowler is a writer and artist living in Los Angeles, CA. Her work has appeared in The Offing, X-TRA Contemporary Art Quarterly, Hysteria, and Office Hours Los Angeles. She holds a BFA in Sculpture from Art Center College of Design and is an MFA candidate in Poetry at UC Riverside.