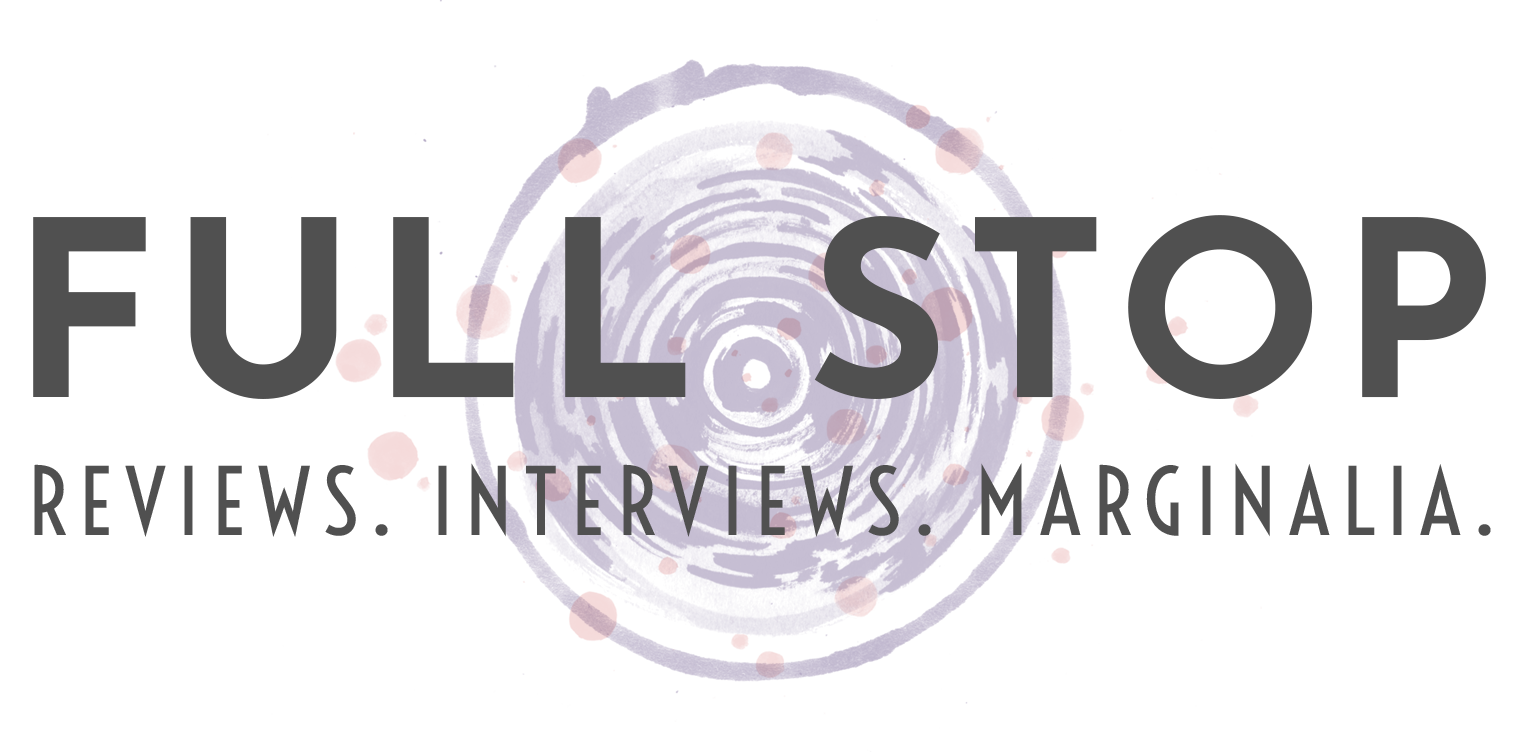 The following is an excerpt from An Oasis of Horror in a Desert of Boredom by Jonathan Russell Clark (Fiction Advocate, 2017), published with permission of Fiction Advocate.
2666 begins with a quote—a fragment, really—from the 19th century French poet Charles Baudelaire: "An oasis of horror in a desert of boredom." Though the epigraph only cites Baudelaire's name, the line comes from Geoffrey Wagner's translation of the poem "Le Voyage," from Baudelaire's seminal work Les Fleurs du mal (The Flowers of Evil) (1857). Innovative, daring, and utterly original, Baudelaire laid the groundwork for modernism—he is, in fact, credited with coining the term "modernity"—with his sexually frank and morally ambiguous verse. He also raised some predictable controversies: six of his poems were deemed outrage aux bonnes mœurs ("insult to public decency") and suppressed. One can easily imagine what a self-styled renegade like Bolaño would admire in a figure like Baudelaire.
Les Fleurs du mal establishes its themes and its tone in a prefatory poem entitled "To the Reader," which concludes (in Robert Lowell's 1963 rendering) with these stanzas:
If poison, arson, sex, narcotics, knives
have not yet ruined us and stitched their quick,
loud patterns on the canvas of our lives,
it is because our souls are still too sick.

Among the vermin, jackals, panthers, lice,
gorillas and tarantulas that suck
and snatch and scratch and defecate and fuck
in the disorderly circus of our vice,

there's one more ugly and abortive birth.
It makes no gestures, never beats its breast,
yet it would murder for a moment's rest,
and willingly annihilate the earth.

It's BOREDOM. Tears have glued its eyes together.
You know it well, my Reader. This obscene
beast chain-smokes yawning for the guillotine—
you—hypocrite Reader—my double—my brother!
Boredom—ennui in many translations—is Baudelaire's worst nightmare (worse than poison! and in other translations rape!), as it amounts to disengagement. To be bored is to be dead.
"Le Voyage" was not included in the 1847 edition of Les Fleurs du mal but was added, along with numerous others, to the collection in 1861, after the offensive six were excised. Of all the new poems in the second edition, "Le Voyage" is notable because Baudelaire used it as the volume's final poem, where it remained in all subsequent versions. And it's easy to see why: "Le Voyage" is a grand statement, an eight-part romp through the voyage of life to the "captain" of death, and a perfect punctuation on Baudelaire's grimly ecstatic vision. After asking an unnamed speaker for "the eternal report of the whole world," and getting a dismaying response, Baudelaire writes:
O bitter is the knowledge that one draws from the voyage!
The monotonous and tiny world, today
Yesterday, tomorrow, always, shows us our reflections,
An oasis of horror in a desert of boredom!
In his introduction to Woe of the True Policeman, Juan Antonio Masoliver Ródenas describes Bolaño as "an author horrified by our century's violence, from the Nazis to the crimes of the north of Mexico," a novelist keen to "the moral sickness of an era." 2666 is an opus of Bolaño's ethical indignation, a serious meditation on what he saw as degradation. So why open the book with a quote giving boredom such a high position on the scale of human suffering? Here is Baudelaire's stanza in Edna St. Vincent Millay's translation:
Bitter the knowledge gained from travel…What am I?
The small monotonous world reflects me everywhere:
Yesterday, now, tomorrow, for ever — in a dry
Desert of boredom, an oasis of despair!
What gives Baudelaire's line resonance within the thematic framework of 2666 is the metaphor of reflec- tion. The Sonora Desert, with its murderous horrors, reflects humanity—it is the desert of boredom. Upon learning that her son is in prison in Mexico, Lotte has a dream of her brother "walking in the desert." She says to Archimboldi, desperately, regarding the geography, "It's unfathomable and hostile." To which Archimboldi replies, "No… it's just boring, boring, boring."
The two poles of human existence—creation and destruction, or, as Ródenas puts it, "vitality and desolation"—coincide with the two states of human consciousness—horror and boredom. Bolaño employs Baudelaire's phrase to characterize the metaphorical intent of the Sonora Desert, to establish the two contrasting conditions of contemporary life, and to create a mode of juxtaposition right from the get-go. How can an oasis—by definition a place of respite—be horrific? And aren't there far worse descriptions of deserts than boring? The epigraph, ultimately, gives the reader a sense of contradiction, of paradise and hell, of suffering and ennui. Unsettled, the reader enters into 2666, which doesn't alleviate the incongruities. With its futuristic title and its tendency to focus on history, with its celebration of literary imagination amidst extreme condemnations of violence, with its straightforward prose depicting ambiguous events, and with its epigraph of ecstatic pleasure and barren tedium, 2666 is, as Ródenas puts it, a novel in which Bolaño "seems to elaborate upon and condense all his experiences as a human being and as a writer."
Jonathan Russell Clark is a contributing editor at Literary Hub and a regular contributor to The New York Times Book Review and Read It Forward. His work has also appeared in Tin House, The Atlantic, The San Francisco Chronicle, The Millions, Rolling Stone, and LA Review of Books.