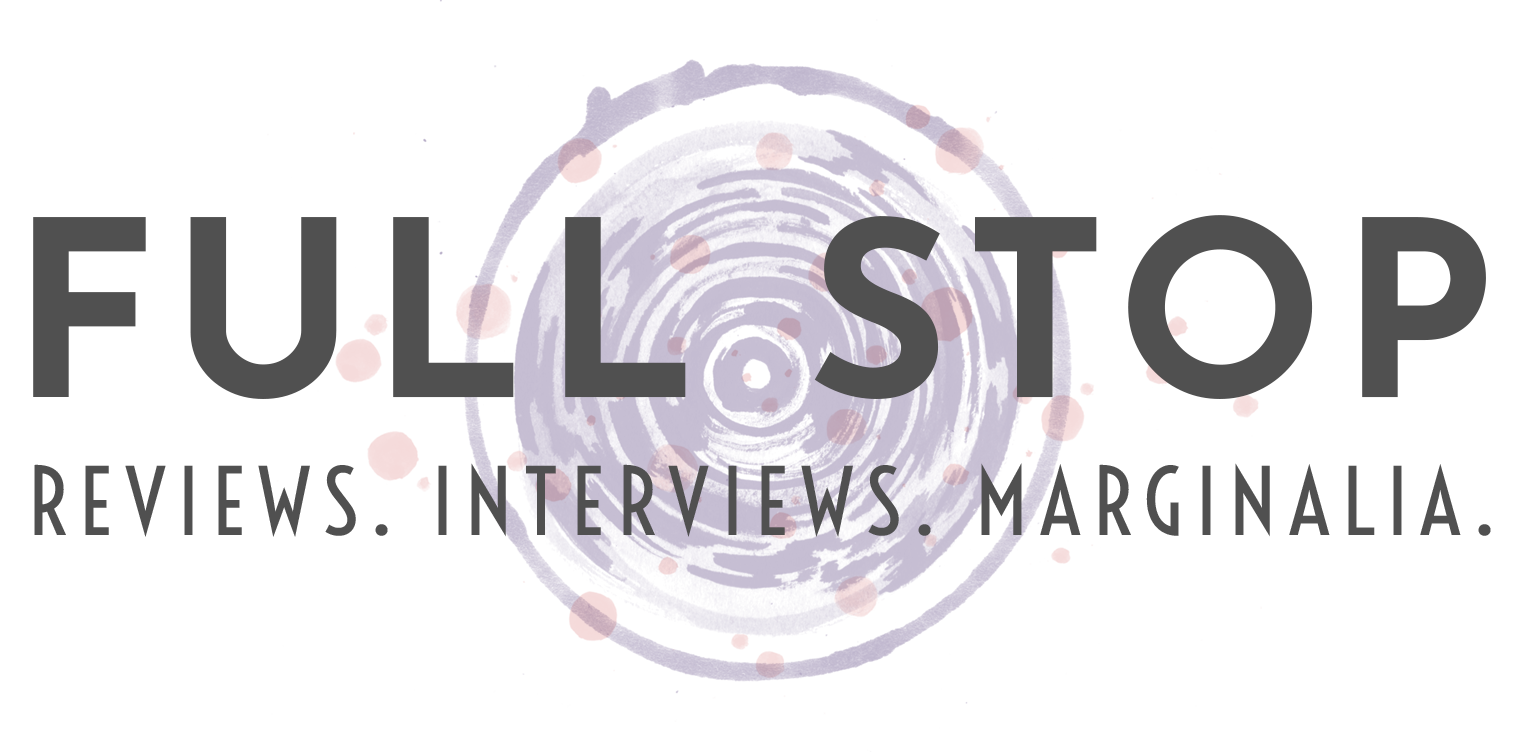 [Duke; 2014]
In her book Other Planes of There, Renée Green compiles an assemblage of texts and writings related to works made by herself and others that were published between 1981 and 2010 in different parts of the world. Green's artistic work focuses on time-based media and forms of diffusion and contact. The book provides the reader insight into her inspirations and creative process for her multi-medial installations, which include films, digital modes, photos, and books. But the book's concerns, like Green's art itself, extend beyond her self. The title of the book is the same as the title of Green's exhibition in 2000 at the Pat Hearn Art Gallery, taken from a song by American Jazz musician Sun Ra. In this way she pays her respects to those who came before her. The perpetual attention towards history, difference, and all that is foreign permeates Green's observations and spans her artistic career. It is also apparent in the organization of this collection, which is divided into five sections: Genealogies, Circuits of Exchange, Encounters, Positions, and Operations.
The book is evidence of what remains an ongoing process, which continues to grow in the minds of those that read it or come to encounter Green's work. Rooted within the fabric of every text is Green's voice, which remains one of questioning the world, through a continual prodding and reexamination of methods of understanding, transmission, and communication.
This inquisitive identity follows her through her travels. She reads and revisits books, for instance, Toni Morrison and George E. Lewis, among many others, to reconnect to parts of herself she feels disconnected from when she is traveling, reminding us of the continual research and knowledge-seeking she is occupied with and the sensitivity with which she is self-aware. She quotes Shaku Gyo Joseph Jarman who says, "Regardless of what we've gone through, we're still a part of the power that's stronger than itself. Even though all of the primary elements may shift, and even maybe one day the name changes, it's still there forever, it's plugged into history." Here, she enlivens memory, affirming its status as active rather than passive. These implications subvert an entombment of the past. The relation between different places in the world, allows the reader an intimate understanding of Green's continuous sense-making and revisiting of culture and history through her surroundings.
Her early writing is personal and marks a thoughtful investigation of the bifurcation between the categorization of careers, in her case, in the division between writer and artist. These early writings exhibit a frustration with habitual modes of structuring people. Such distinctions break down in her later work. Notebooks filled during the creation of exhibitions, residencies, or travel create pathways to foreign landscapes, and varying relations of proximity are mapped out and recast at different moments in time. A reflection upon her own thoughts allows a further exploration of herself, as a continual evolution. In revisiting, one encounters again something freshly.
Implicit in the history of art is institutional critique, which signals an artist's reliance upon a work's socio-economical and historical conditions. Her continued investment in this reevaluating of power systems can be understood by her 1994 symposium, Negotiations in the Contact Zone. Her approach here remained heuristic. She actively avoided overarching themes in favor of the examination of a place or object. Her attempts resonate with media studies, music, film, literature and philosophy. The notion of "contact zones" is borrowed from comparative literature professor Mary Louise Pratt, and refers not only to past colonial relations but also the results which can be attributed to those encounters, related moments of negotiation between different cultures, suppression and hybridization. For Green, dealing with these zones is a political problem that includes the challenges of thinking and creating and the influence of spatial or psychological ways of dealing with what is foreign.
Her writings, notably of '96 and '97 came at a time where recontextualizing and questioning site-specificity began their formation and establishment within art historical discourse. She reminds us of the construction of individual consciousness and insists upon art's potential for "other planes of there," a sort of agency she refers to as "ongoing becoming's." She establishes for her audience the fluid nature of subjectivity. Her work is foregrounded by conflicting social and geopolitical landscapes, which record travels, searches, and cycles of conflicts. Her body moves and returns after various events and demarcations of time, maintaining a movement that remains relational. She circles around, steps forward, and looks back, sensitive to place, transition, movement, as she collects materials and stores of information.
In essays from the section Operations, Green discusses how she developed her own methodologies. She approaches operations as if they are forms. This section is aptly titled to relate to her concern about the dismantling and acknowledging the economic, sociopolitical and urban operations underpinning our view and providing cultural legitimacy although we may be unconscious of them. Her perception incorporates networks of operations that occur over numerous times and spaces. For instance, her project Import/Export Funk Office (1992) included books, magazines, photographs and videos marking the spread of hip-hop. This was updated with new materials and became a CD-ROM and then website in the digital version (1995). The CD-ROM belongs to MOCA in Los Angeles and has been shipped around the world and reinstalled. In this work Green offers critical examinations of what constitutes a primary or secondary audience for a works reception and brings up the problematic embrace of globalism over internationalism. Green's writing provides not only the experience of her artwork, but a secondary analysis after a duration of time, and a change of place, or an accompanying audio piece, so that the analysis is repeated from multiple vantage points.
As an investigation of travel, her exhibition piece Secret, developed in Firminy, gathered twelve disparate artists to temporarily inhabit a space to produce and exchange among each other and the residents of the housing complex. Yet, within this she is aware of her position as artist as agent of critique that is also a participant in the international contemporary art world, something relevant for those of us who are fortunate enough to travel despite the lack of this opportunity for the majority of the world's population. Within the script of Secret, she uses props in the theatrical sense, and giving props, as in the hip-hop culture, to give respect. This methodology incorporates a citation that differs from one that is purely art-historical in lieu of an acknowledgement of the vast array of voices, sources, and places, a tactic that encourages a continual reshaping and openly creates room for new voices and interpretations. Secret consists of seventy-eight black and white photos and tree videos from 1993, and she revisits the project more profoundly in the soundtracks she develops in 2006 and then 2010. They exist in two versions, one in French by a male voice, and one in English by a female voice. In the installation at Yerba Buena in 2010, the time-based elements are played simultaneously. This work exemplifies Green's commitment to sharing intimate moments, a process of sequential investigations, and inquiries, thoughtfully and generously embodying transmediality.

Maia Nichols is a California born artist and writer currently living and working in Berlin. Her work can be found at maianichols.com.