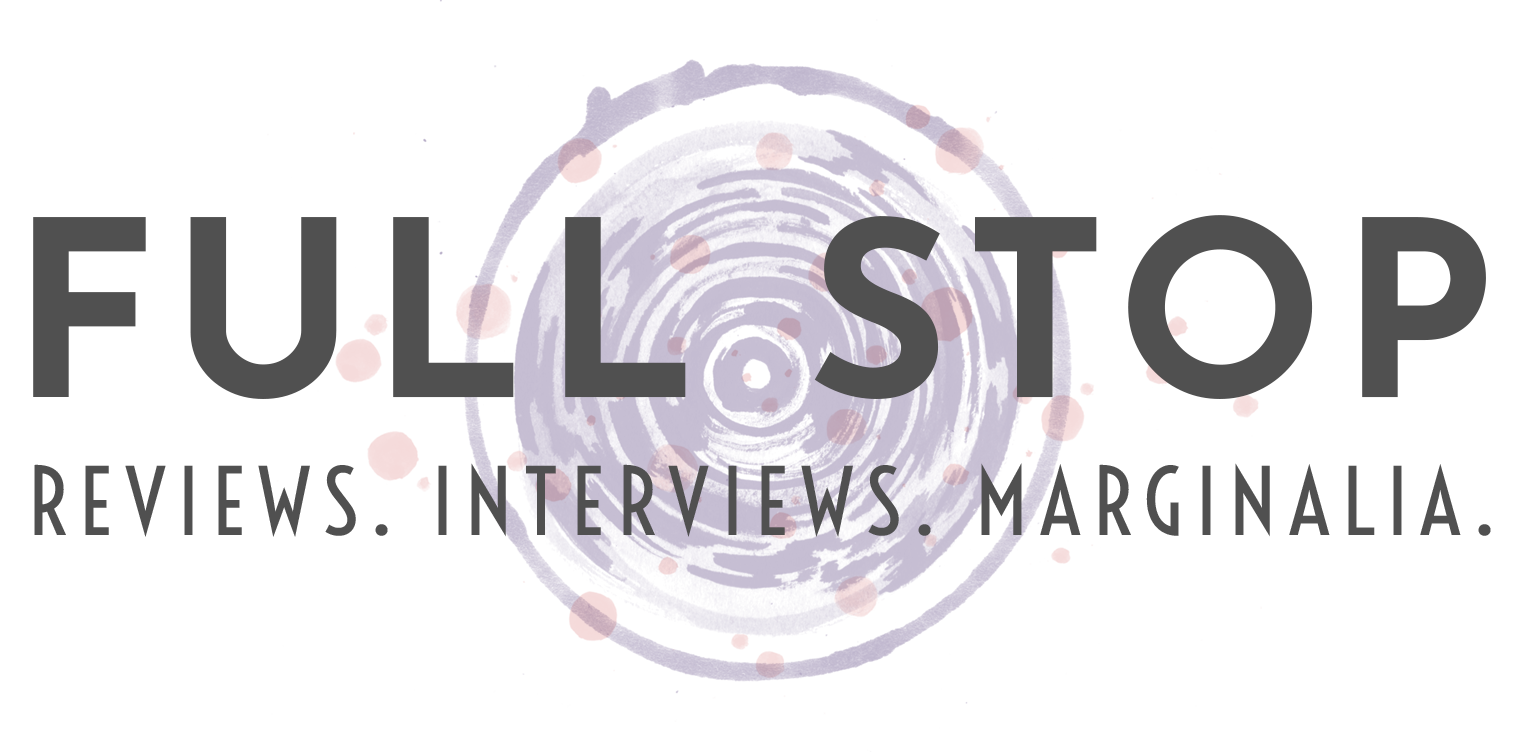 For more than a century, Catholics in the Western Addition neighborhood of San Francisco were baptized, married, and eulogized in the church at the corner of Fell and Fillmore streets. Today, Catholics — not to mention atheists, techies, hippies, families, and Burners, to name a few — get their groove on there. Today, the religious side of the Sacred Heart Church is no more: it was emptied, sold, and turned into the Church of 8 Wheels, a Donna Summers-blaring, disco-balled roller skating rink filled four days a week with crowds of San Franciscans of all ages, backgrounds, and skating skill levels. Neon lights glint off the stained glass windows. The click of roller skates echoes under the high, vaulted ceiling. And the Virgin Mary gazes down upon it all, smiling benevolently, as if to say, Let's have a good time tonight. Let's celebrate. It's all right.
At the epicenter of the Church of 8 Wheels — not to mention almost every event, competition, organization, nonprofit, or fleeting idea having anything to do with roller skating in San Francisco and its environs — is David Miles, Jr. Known as the Godfather of Skate, Miles is recognizable by his oversized hats and equally oversized grin. He wears tall, furry rave boots and has been spotted more than once in a cape. He's boisterous, incredibly friendly, and more than grateful for the confluence of hard work and happenstance that brought him to the Church of 8 Wheels.
Photograph by Liv Combe
"It seems like an impossible thing sometimes," says Miles. "Like a dream I'm going to wake up from and realize, 'Ah! I don't have a roller rink!'"
Like many San Franciscans, Miles came to the city looking to, well, change his life. And on day three of his arrival in 1979, he saw a roller skater go zooming by in Golden Gate Park. Out he went the next day to buy his own pair — blue and yellow, he remembers, with disco heels.
Since that day in the park, Miles has made it his life's work to encourage and support roller skating in the city, working with San Francisco's board of supervisors, the Recreation and Parks Department, and the police. He knows which rules to break, which to bypass, and which to bend. And it's all for the loyal community of people skating right along with him. Right along with him includes through the city streets on Friday nights, through Golden Gate Park on Sundays, down the coast from San Francisco to Los Angeles, and onto the wide, dusty Playa at Burning Man.
Photograph by Liv Combe
San Franciscans like to refer to some of the quirkier things going on in our city as possible "only in San Francisco." Bushman? Only in San Francisco. Batkid? Only in San Francisco. The oft-referenced $4 toast? Only in San Francisco. And the same goes for roller skating, at least to the degree of its presence thanks to Miles. This couldn't happen in New York or L.A. It definitely couldn't happen in the Midwest.
"You go back to Kansas City, those people are doing the same thing they were doing when I left," says Miles. "I've been in the Army. I've lived in a lot of places. But San Francisco — there's nothing like this place. You can be anything you want. I mean, it's hard. Anything worth doing is hard. But I couldn't do [this roller skating] in any other place, because the community has to embrace what you're doing. And the whole mindset of San Francisco is to be open to new ideas and different things."
And even though he's always waiting for the other shoe — or skate, rather — to drop, Miles plans to be in the 7×7 for as long as he can, doing exactly what he's doing.
"I just love what I do," says Miles. "It's like I'm Mickey Mouse in my own Disneyland."
The Godfather of Skate? Only in San Francisco.